Erotic romance author Caitlyn Willows weaves deep emotions and sizzling sensuality into her action-filled stories. Believing life is to be lived and felt, not merely watched, Willows delivers real-to-life characters in unforgettable tales of love, adventure, and always steamy passion.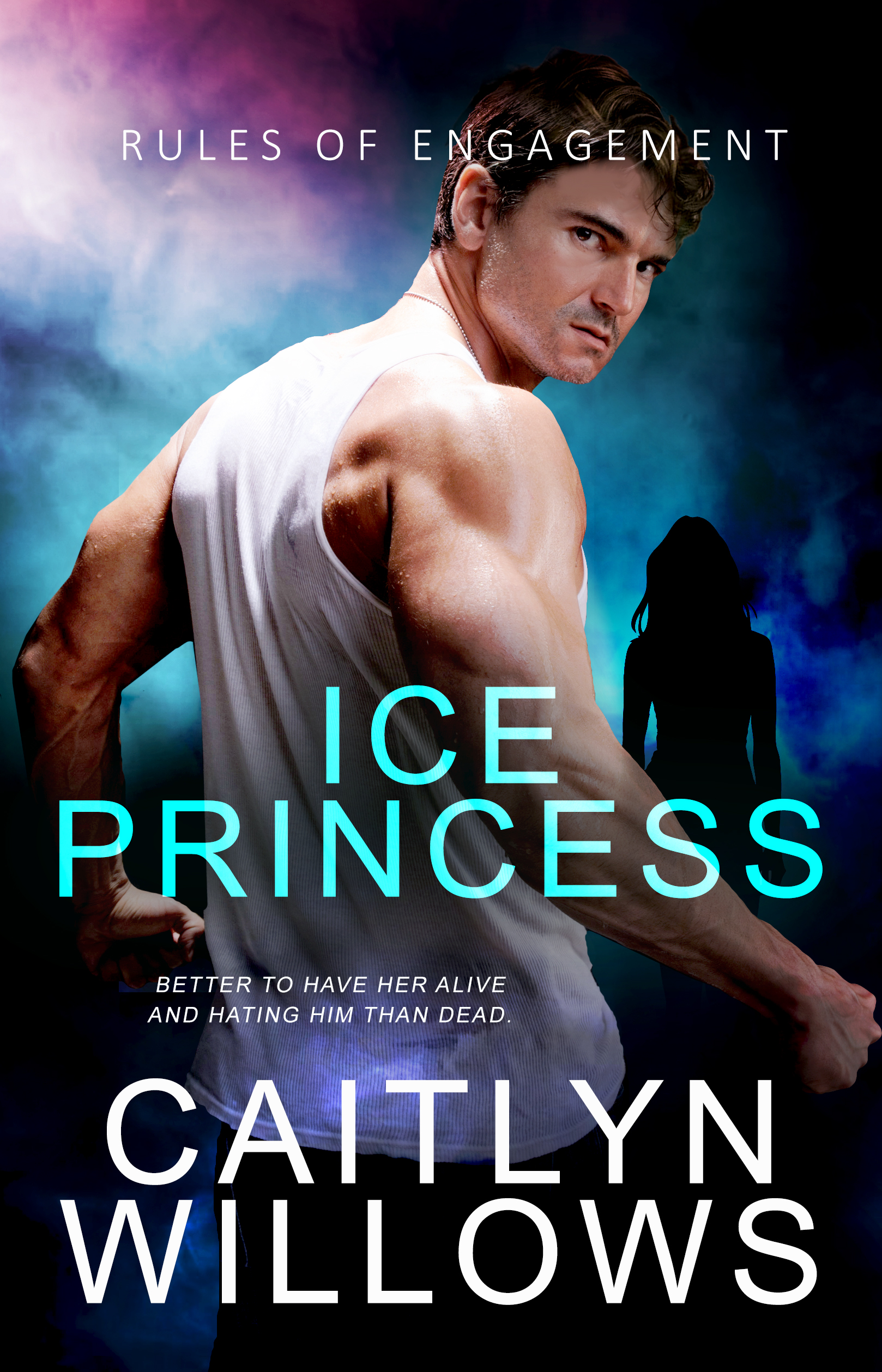 ICE PRINCESS
by Caitlyn Willows
Romantic Suspense - Military
December 2018
Totally Bound
ISBN 978-1-78686-262-4
Zach and Claudia have been at odds with each other for five years, a feud that masks the desire each truly feels. After a night of wine and gambling, they wake to find themselves married to each other. Shock turns to a partnership when they discover they must use their marriage as a front to find a killer. Forced in close companionship, desire and passion quickly tear down the walls between them. But a power-hungry madman determined to kill anyone who tries to take him down, and Zach and Claudia are no exception.
The pieces to a puzzle much bigger than they anticipated slowly comes together—so does the noose tightening around them. When another attempt is made on the life of the woman he loves, Zach realizes he has no choice. In order to save Claudia's life, he must break her heart…and his own. Better to have her alive and hating him than dead. Alive there's still hope to have her again, even if it takes another five years.
To read an excerpt of this book, click here click here.