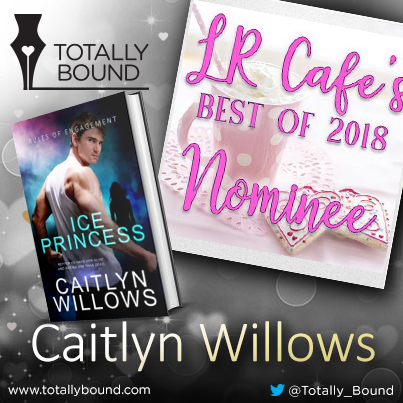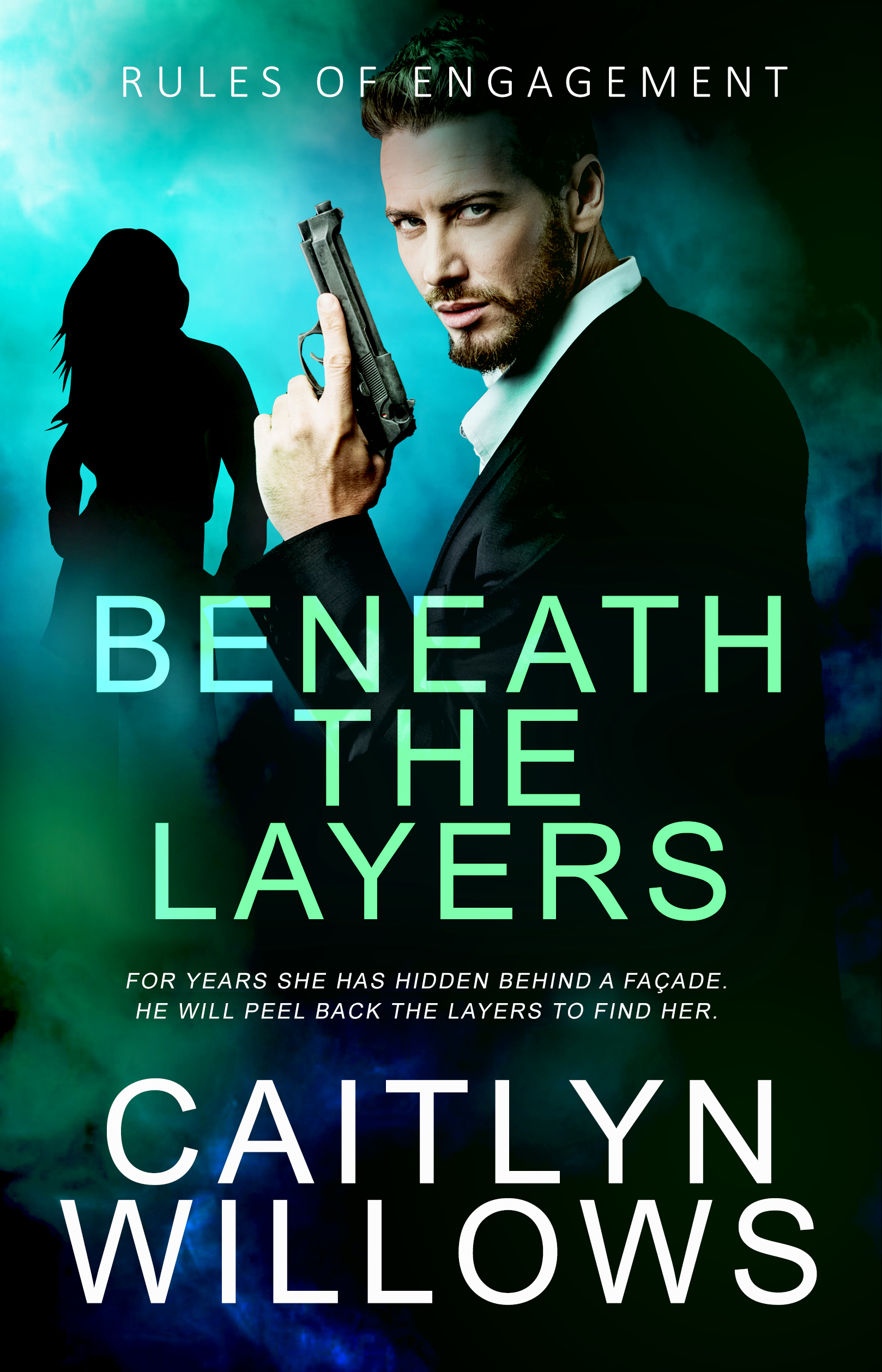 BENEATH THE LAYERS
by Caitlyn Willows
Romantic Suspense - Military
March 2019
Totally Bound
ISBN 978-1-78686-446-8
For years she has hidden behind a façade. Then she meets a man who loves to peel back layers to find the treasure beneath.
A mask, a façade, whatever it takes to hide from the rest of the world… That's how Midge Ellis has lived for the past three years. When how one looks brings unwanted attention, hiding those looks is the best protection. Few know the woman behind the frumpy-looking Marine Corps court reporter. There are also rules to go with the mask, and one of those is 'no workplace relationships'. Then she meets NCIS Special Agent Kurt Davidson. Her birthday is the catalyst that launches her back into the world—in disguise, of course. Who knew she'd get lucky so quickly?
Kurt Davidson loves to discover what's beneath a person's layers, and no one intrigues him more than Staff Sergeant Michelle Ellis. But when she ignores his flirting, he knows she's not interested. That doesn't stop him from fantasizing about her every night—and even when he's undercover searching for a blackmailing female.
It doesn't take Midge and Kurt much time to realize each other's real identities or for a killer to up the game—a killer who is slowly tightening the noose around Midge's neck, implicating her in all the criminal activity Kurt is investigating. Is it someone from her past or someone closer? Whoever it is, they've messed with the wrong woman. Old Midge has returned, and she's determined to find who's trying to frame her, with or without Kurt's help.
To read an excerpt of this book, click here click here.